Okay quick Valentine day update because Skyrim is calling my name sooooooooo bad right now. Here's a comic I made earlier, featuring my simself and well, what happens every Valentines day.

Clicky!
And also a special Valentine sim that may or may not look like the intended person but I've long since past the point of currently caring, Alistair from Dragon Age Origins!
...
I'd have a bunch of cool pictures to go with this but Skyriiiiimmmm!! Okay so I have 2 versions, one with all modern regular clothes, and one with no CC. At some point I'll do one with him wearing a bunch of converted medieval armor and such, but if you wanna head over to MATY and check out the TSM to TS3 thread yourself go ahead. And now 2 pictures.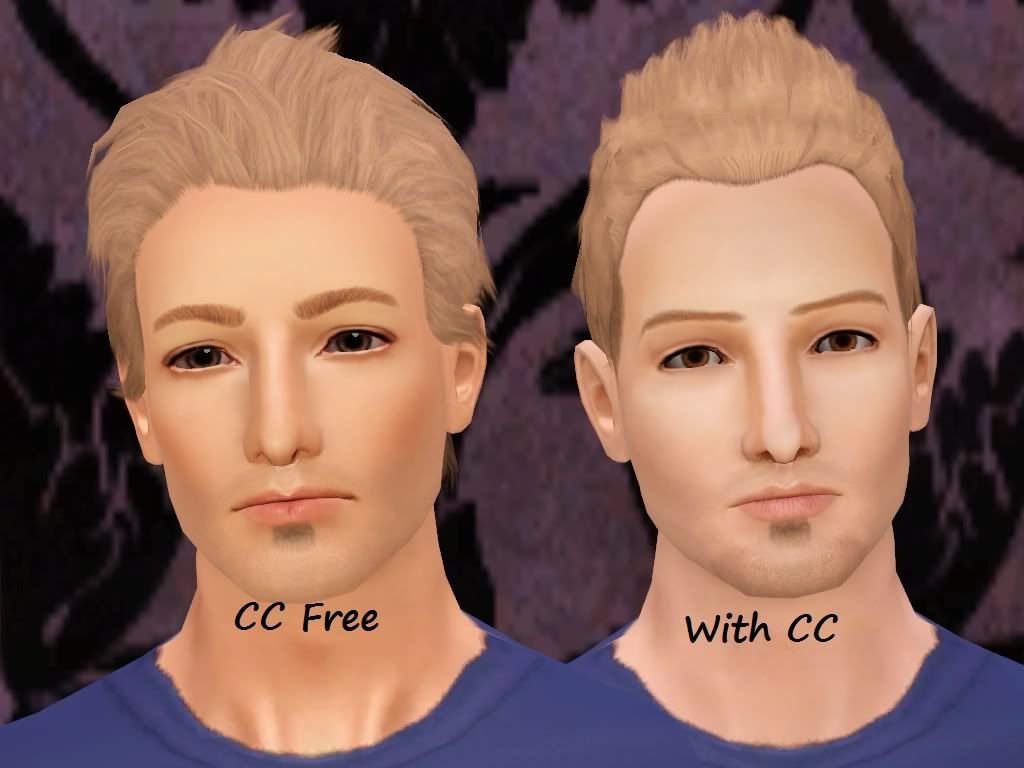 CC
everyday pants Late Night
formal shirt Late Night
Download